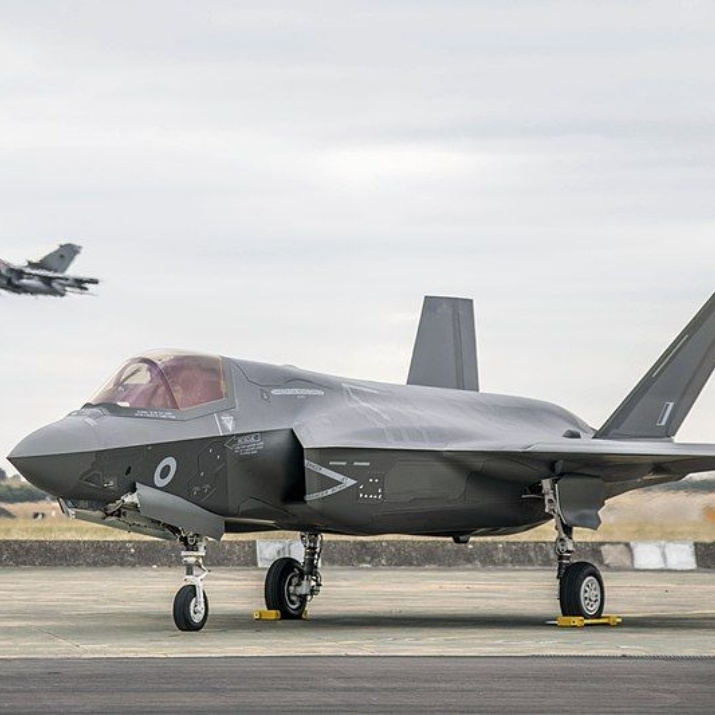 Nar Valley Federation STEM winners trip to RAF Marham!
Published 18/09/23
Science, Technology, Engineering and Maths (STEM) competition;
Congratulations to the winners of this competition, who were rewarded by visiting RAF Marham on Tuesday. We were delighted to have an interesting tour of the base and then some fun activities and finally a go on the flight simulator - there were some enthusiastic crashes! Many thanks to the RAF for their support, particularly Cpl Tom Kendrick and Mo Howard. Due to national security, we were not allowed to take photos, but here is a report from Theo:
Report from Theo, one of our winners:
On Tuesday 12 September I went to RAF Marham. First we were taken on On a tour of the site to see what was there. It was incredible. On the tour I learnt that the Navy own the weather forecast round here so if it is not right we should blame the Navy and not the RAF. Finally we went on the flight simulator and I spent more of my time upside-down looking at the ground from the seat of an F-35 fighter jet. I wasn't looking at how much fuel I had and ended up nose diving into the sea.
Read More